Are you and your family planning to go on an epic camping adventure, but aren't sure how to pick the best caravan park? Choosing the right caravan park can make or break your camping experience, which is why you need to have a good think about which caravan park is going to be the best for you.
That is why you should put together a bit of a checklist beforehand just to make sure you don't miss out on anything. With this in mind, we have put together a checklist of some of the basic things you need to think about before selecting the best caravan park for you and your family. Your checklist should cover the following:
Caravan Park Facilities and Amenities
Activities For The Family
Campsite Size
Caravan Park Size
Ask Questions Before Deciding
What To Consider When Choosing The Right Caravan Park For Your Family
Choosing the right caravan park doesn't have to be hard. Instead, try sticking to the basics such as facilities, activities, campsite size and rental costs as this will go a long way to making sure that you have the most enjoyable time possible. Following is some of the things you need to consider when choosing a caravan park:
1). Facilities and Amenities
Facilities are an important aspect of any caravan park. For example, you could be searching for sites that have a nice restaurant or other amenities to enjoy such as a swimming pool or play equipment for the kids.
Of course, the facilities you are looking for can depend on the location of the caravan park. For example, if your family enjoys walks and hikes, you can consider caravan parks near a national park or near-natural landscapes like mountain ranges. Some questions to consider asking yourself are:
Is there a play area for children?
Are there parks for the kids to play in?
Is there a place to swim? Are there water play areas?
Are there showers and baby changing areas?
Is there a camp kitchen?
Are there natural play areas for my kids to have fun in?
It is worth noting that the caravan park of your choice does not necessarily have to have a formal children's playground. A simple space to play sports is more than enough.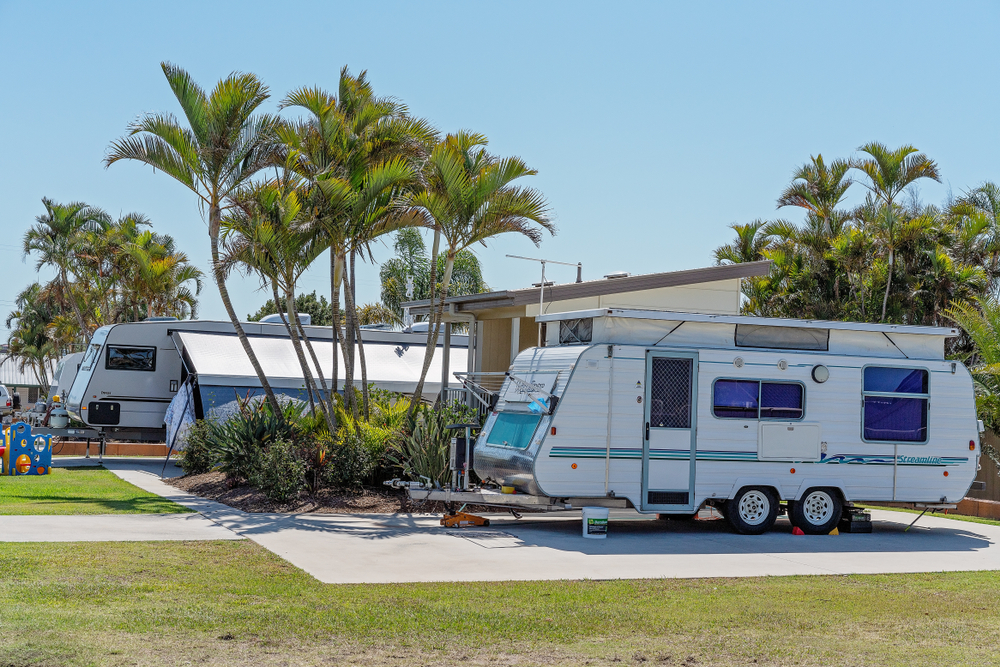 2).
Activities For The Family
Trying to keep yourself and your family preoccupied in caravan parks can be a challenge. It is every parent's worst nightmare when you hear your kids complain about being bored. That is why it is super important to do your research and make sure that the caravan park you choose has plenty of fun activities for you and your family to engage in during your trip.
Some questions to consider may include the following:
What kind of activities does the caravan park have?

Does the caravan park have activities at certain times?

Are the activities offered by this caravan park interesting to my family?

Does the caravan park offer water sports? Something new that my kids can try out?
3).
Caravan Park Size
The space in which your caravan will be parked on the site may be something to consider, especially if you have a big family to bring along. If you and your family are active and plan to play a lot of sports or engage in outdoor activities, you might want to make sure that the caravan park you choose has enough space.
Your budget may well determine exactly where you end up, but the size of the caravan park is an important consideration. Also make sure your lot isn't near the driveway or the entrance so you can avoid noise from vehicles.
4).
Costs For Rental
Of course, price is probably the most important factor to consider. You obviously want to make sure you have a good trip but also don't want it to cost an arm and a leg. Make sure you develop a budget that is manageable and will allow you to have a good time, and most importantly, make sure you stick to it.
Try to use online resources such as caravan park websites and Facebook groups as much as possible for useful tips and advice to help make your trip budget-friendly but still have as much fun as possible.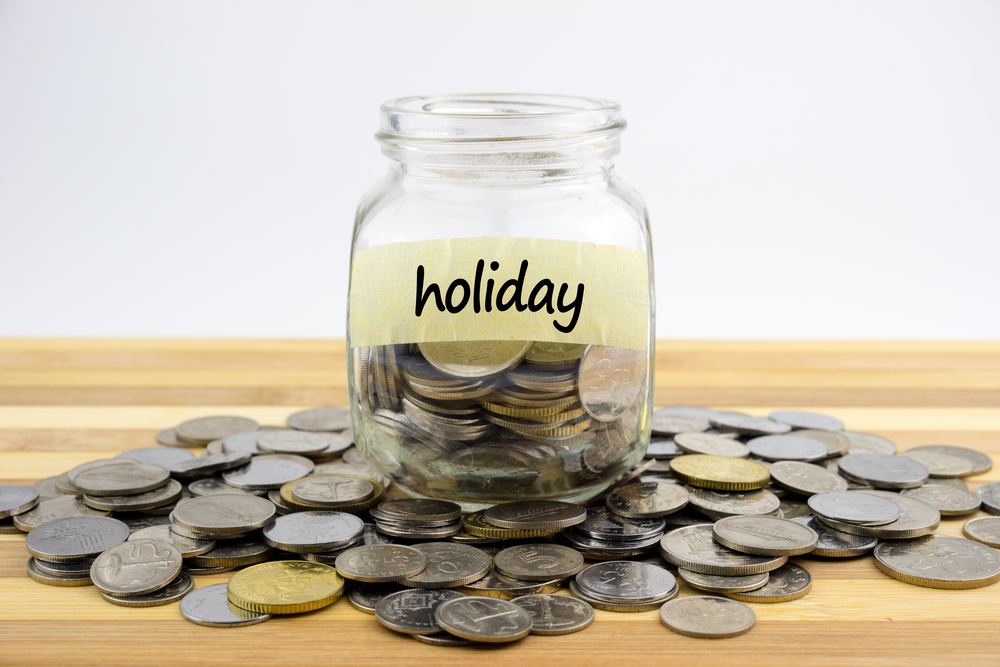 5).
Ask
Questions Before Deciding
Asking questions really allows you to decide whether the caravan park is a good fit for your family. Questions you may want to ask include:
Is there a no noise policy and curfews?

Does the caravan park allow pets?

Does the caravan park allow bikes and scooters on-site?

What amenities does the caravan park have?

Is it safe for kids to play?

Does this caravan park have good reviews from other families?

Are there medical facilities nearby in case of an emergency?
Final Thoughts
Choosing the right caravan park might seem like a drag, but it's actually much simpler than you think! With just these five factors and a few other considerations, you'll be sure to choose the caravan park best suited for you and your family. After all, if the kids are happy, we're all happy!
If you are looking for the best caravans in Australia for your next big adventure, you can't go past Retreat Caravans. Please check out our full range of caravans below, all carefully designed with you in mind: