Are you a lover of the great outdoors? Do you enjoy hitching up the caravan and taking your family on camping adventures and getting away from it all? With energy costs on the rise around the world, everyone has become more conscious about how much they spend on fuel when driving. As a result, people are thinking twice about heading out for their next big adventure.
With this in mind, Google Maps has recently introduced a very helpful fuel-saving option. If you've used Google maps for directions in the last couple of weeks, you have probably noticed this new addition. The recent update includes a little green-and-white leaf next to your estimated driving time. This marks what Google believes is the most fuel-efficient route for your journey, which is a navigation option that Google says could save users money on petrol.
How to Turn on Eco-friendly Routing
Don't get too excited just yet. Due to the way Google rolls out their new features, this innovative tool may not be available to you at the moment. However, when it does appear on your phone, you will be able to choose how Maps handles your routing.
The little green-and-white leaves only appear on the screen when you have chosen your destination in the free iOS app or Android. To activate it tap Directions, and then select the car icon to get driving instructions.
From there, you can adjust your settings by tapping the three dots in the upper right corner. Then select Route options, and turn the toggle switch to Prefer fuel-efficient routes on or off.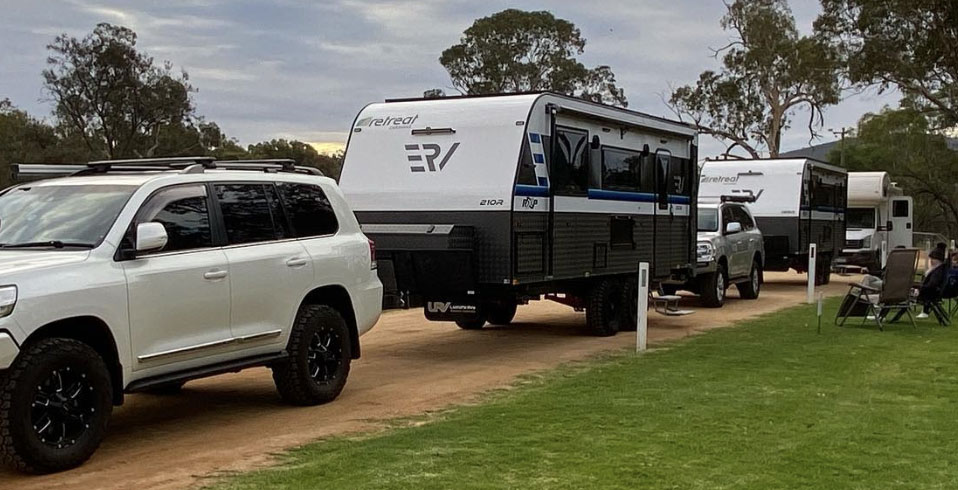 When activated, Maps will then suggest fuel-saving routes by default when arrival times are similar to less fuel-efficient routes.
If you then turn the setting off, the leaf-stamped option will still appear on the screen. However, Maps will recommend the quickest route instead (or whatever other options you have chosen such as avoiding highways or tolls etc). It will also not be uncommon for the fastest and most fuel-efficient routes to be the same.
If you choose a potentially greener route, Maps will show you the amount of fuel it thinks you can save. A recent experiment was done in which a 35-minute road trip was taken and Google estimated a saving of 9 per cent on fuel by actually spending three more minutes behind the wheel.
This seems to indicate that if you are taking a long road trip, you seem to get more fuel savings (percentage-wise) when using local routes as opposed to spending most of your time out on open highways.
What's happening Behind the Scenes
Google calculates its fuel-optimised routes by using the latest artificial intelligence as well as data from the Department of Energy's National Renewable Energy Laboratory. These routes typically feature less traffic, fewer hills and constant speeds.
Digging a little bit deeper, the number-crunching used by the app includes various factors such as the average fuel consumption for vehicles in your area, stop-and-start traffic, how steep certain hills are and whether you will be driving on local roads or open highways.
Final Thoughts
This new feature from Google is very timely based on rising energy costs and is a great way for us to plan out our trips and save some money on fuel in the process.
The above figures discussed are just estimates, so there's no real guarantee you'll save money on fuel by selecting an eco-friendly route, or saving time by choosing speed however, it's certainly worth a try.
Are you planning on a road trip soon? Thinking about purchasing a caravan for the ultimate road trip with your family? If you are looking for the best caravans in Australia for your next big adventure, you can't go past Retreat Caravans. Please check out our full range of caravans below, all carefully designed with you in mind: