In buying a caravan, you should do your homework. Check that the features suit your needs, haggle for the best price and stick to your budget.
Caravans and motorhomes are a great way to travel, but they are much, much more than a traveling motel. They are a perfect way to create your own adventures, go everywhere you've ever dreamed and still have all of the comforts of home when you get there.
Whether your travels range for hundreds or thousands of miles, one of today's retreat caravans will take it all in stride.
But in looking for a caravans, consider one that will suit your lifestyle.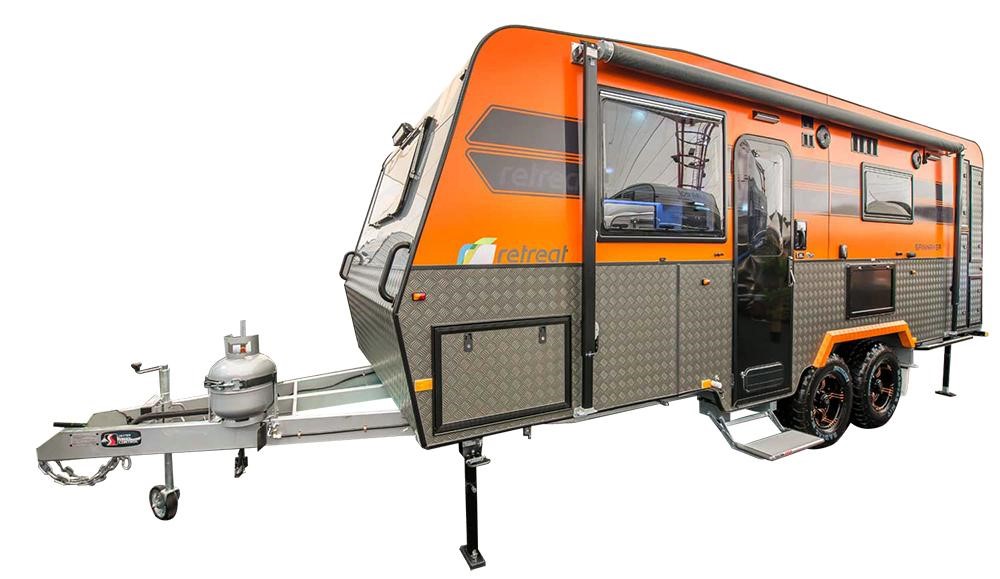 Moreover, look at other aspects such as value, usage, space requirement, and the size of the recreational vehicle. Here are some tips when looking for a caravan.
Tips for Buying a Caravan
Keep in mind that recreational vehicles are usually priced according to their size especially to their length. The height and the width measurements may not affect the value significantly.
Decide what type of caravans you want to purchase. Know the features and classes of the caravan so you can choose the one that suits your needs. For instance, class A motorhome vehicles are the largest and the most expensive while the class B motorized designs are modified with extension van conversions.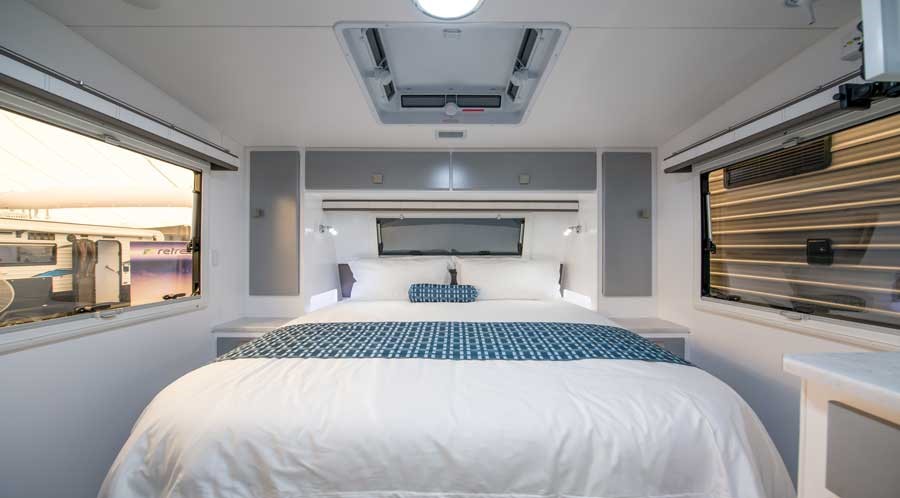 They are smaller than class A but are more fuel efficient and performs well on off roads. And even though class C is the most affordable, it is the most convenient among the caravans.
You should negotiate the caravan dealer's price of the caravan according to its true value. You may ask for an affordable one so you could get a bargain price. In fact, there are many caravan company where you can find the brands and models at reasonable prices.
Besides going to caravan dealers, you can also visit the regional and national recreational vehicle shows held every year on different shops and RV showrooms. Or check newspaper and TV ads or caravan videos.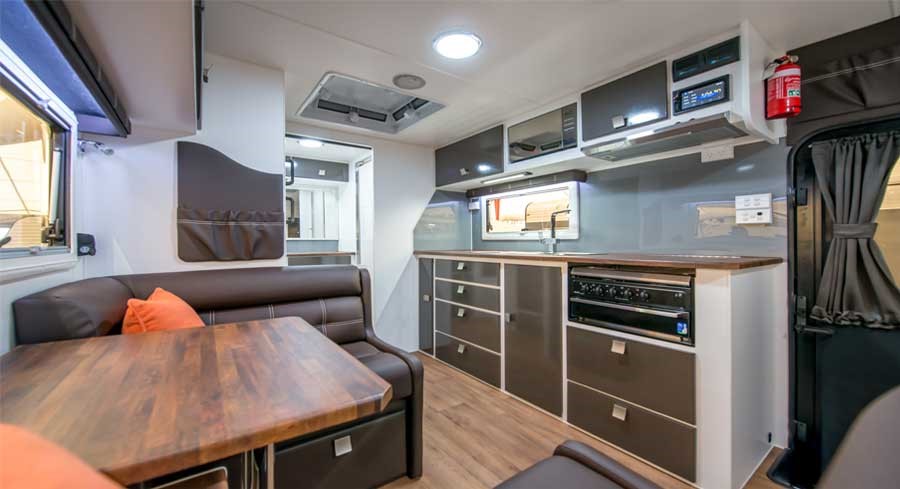 Remember that caravans are big to handle. Make sure that you can drive comfortably with these types of vehicles. You will also need lots of practice before heading to your destination. Make sure to read caravan road safety tips.
You should test-drive a recreational vehicle before making any disclosure to the dealer.

Purchase only the caravan that is within your finances. You can make the transaction by availing of a bank loan or through lending institutions. Prices of recreational vehicles range from $40,000 to $100,000 depending on the brand and model.
Buying a caravan can be as complicated as buying a house. But don't fret. Just have a checklist handy and think which one fits your needs and budget. It will not be a daunting task.
Part of your criteria should be the storage space, so that you can bring all the essential stuff. It will be better not to compromise this to save money. You will be able to save eventually, considering you would not need to buy things outside.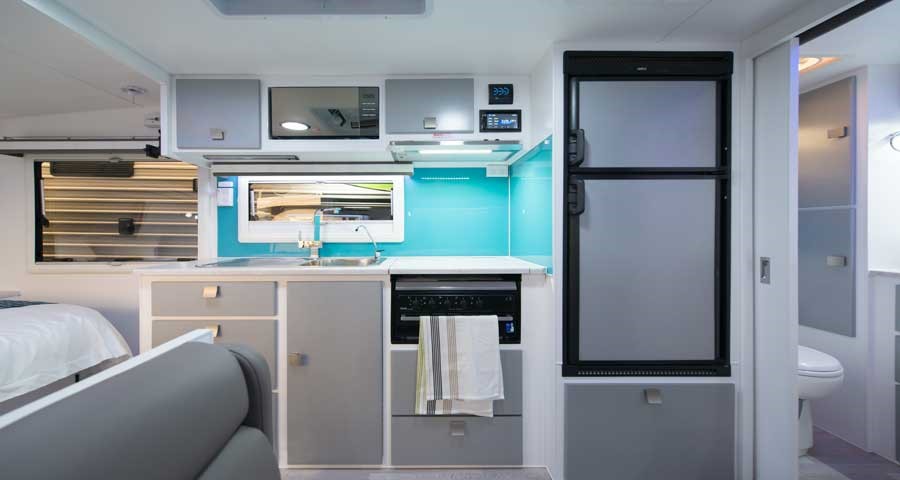 In terms of drivability, there are some models which are tough to drive. So choose a caravan model which performs well on the road, preferably one that is fuel efficient.