Find out what you need to consider in buying luxury caravans from caravan dealers near you. Read about the things could do to enjoy your brand new caravan.
Are you ready to buy a luxury caravan?
In Australia, luxury caravans are widely used by families on vacations. Every year, numerous men and women, particularly retired people, decide to travel the country.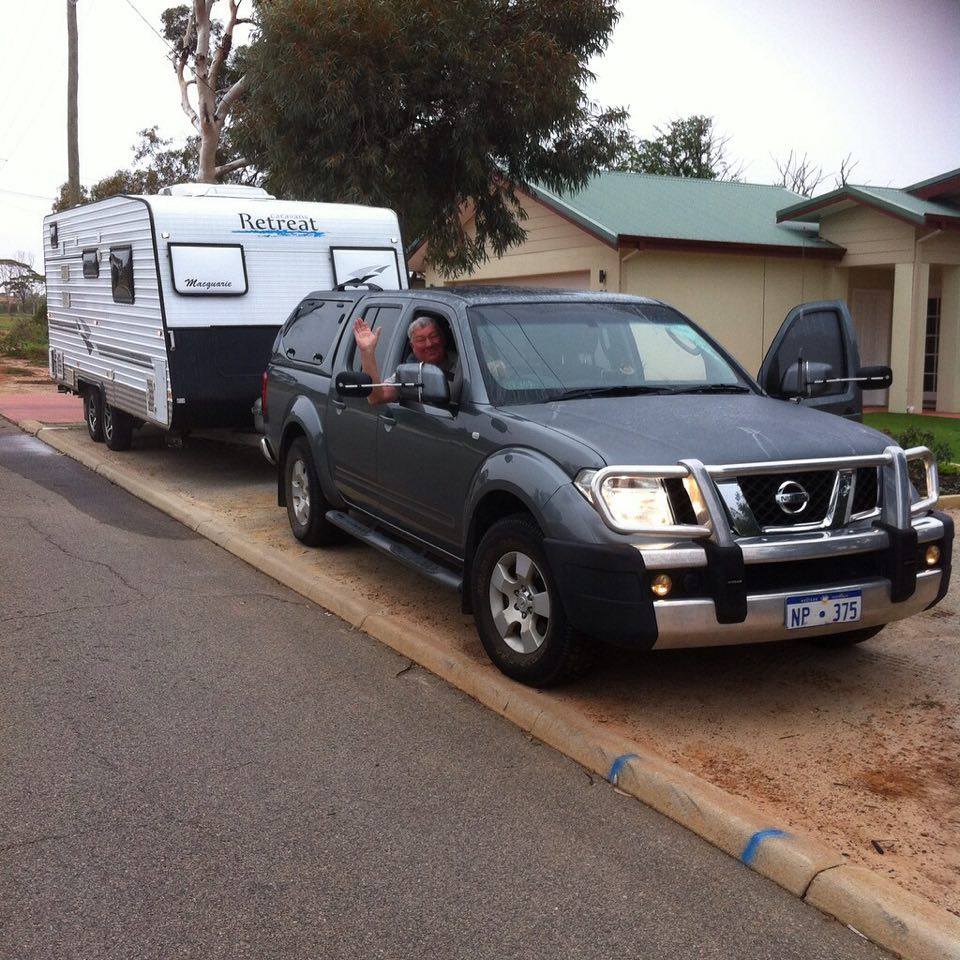 If you're considering having one yourself, luxury touring caravans make for fantastic cross-country excursions. With a caravan, you not only have a means to travel, but a place to stay for overnight excursions.
MUST READ:
Thus, if you enjoy camping but not partial to sleeping in tents, it's time to get that luxury touring caravans.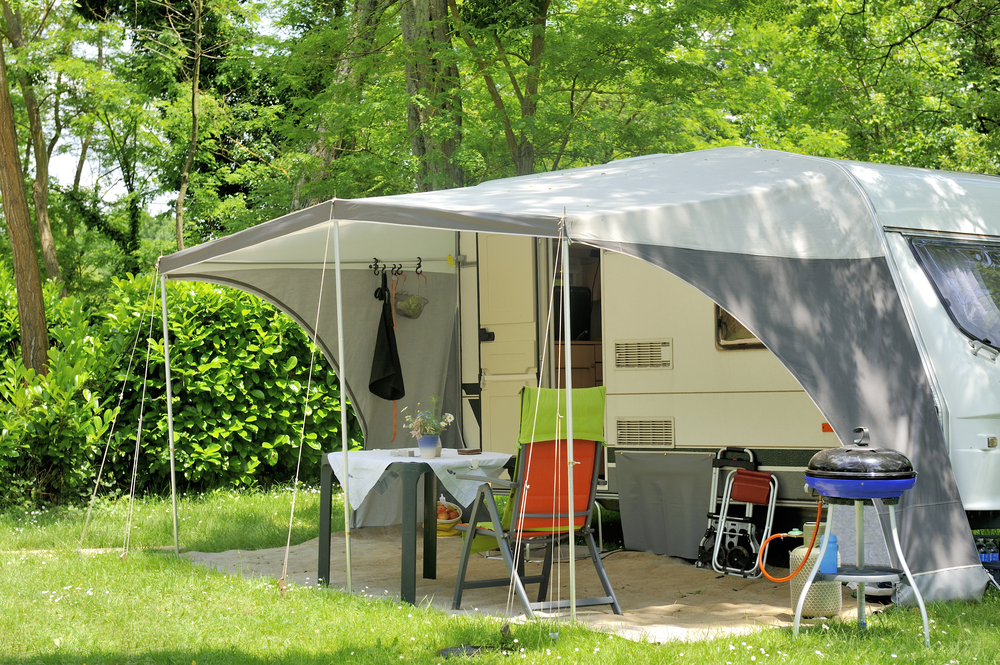 This is especially true when you have a back problem, an additional medical condition, or you simply don't wish to sleep on the ground when camping.
Where can you find luxury touring caravans?
Classified Ads
When searching for luxury touring caravans, scan the automobile section in the classified ads of your local newspapers, as numerous owners of luxury caravans post their ads there.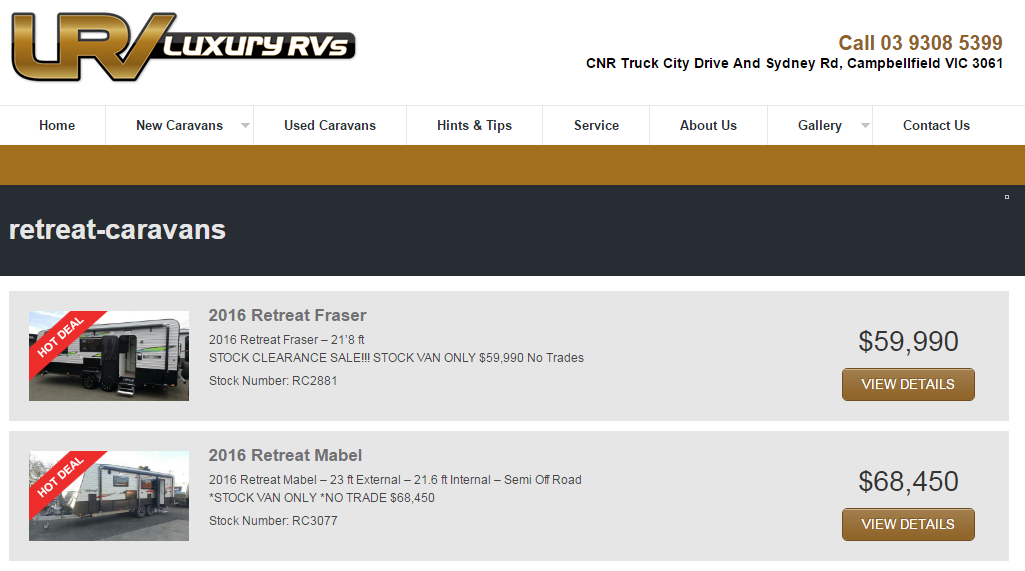 Image Credit to LuxuryRVs.com.au
Google
Another great source is the internet. Google terms such as "Luxury caravans Australia". This will give you information about Retreat caravan dealers in the country. You can further trim down the results to your nearest city.
One advantage of the internet in looking for caravans online is that you can peruse reviews on dealers from previous customers. From this, you can identify dealerships that can be trusted.
Caravan Review Sites & Forum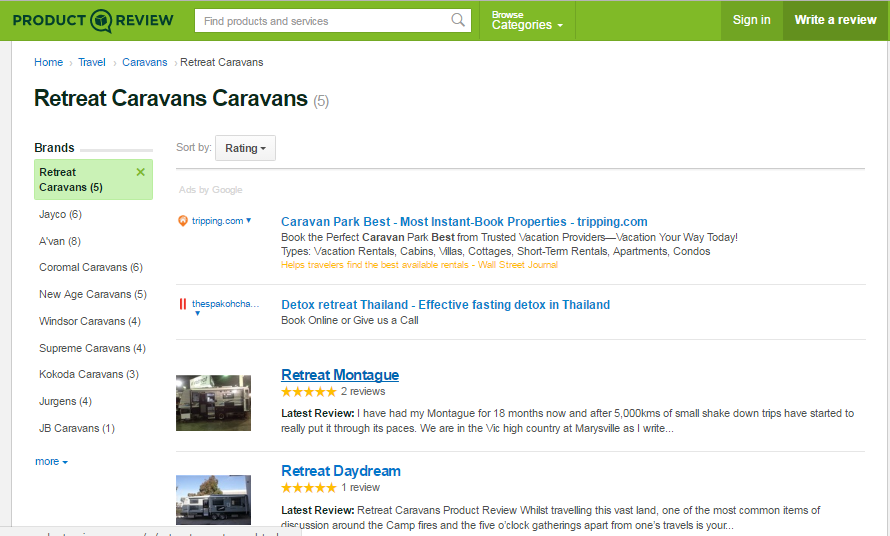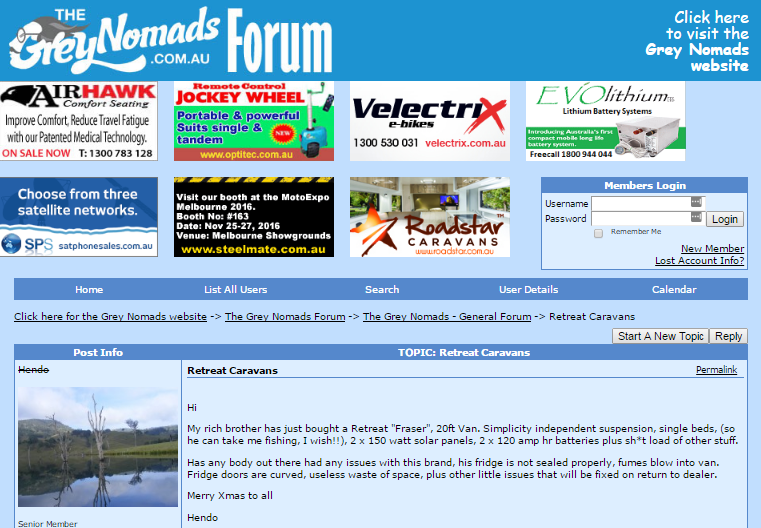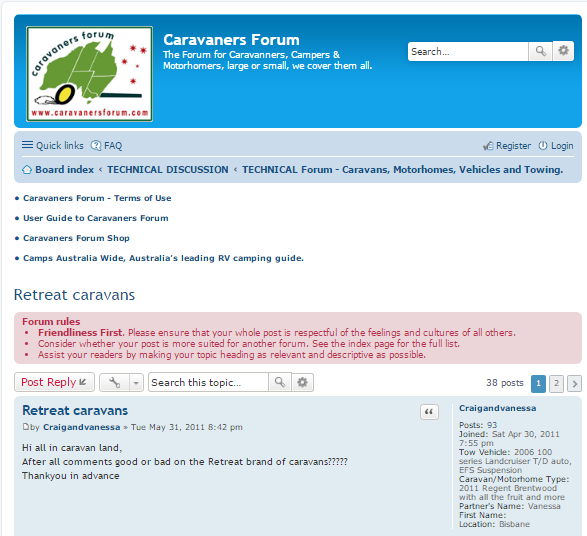 You can also proceed to luxury caravans dealerships, which are similar to conventional vehicle dealerships.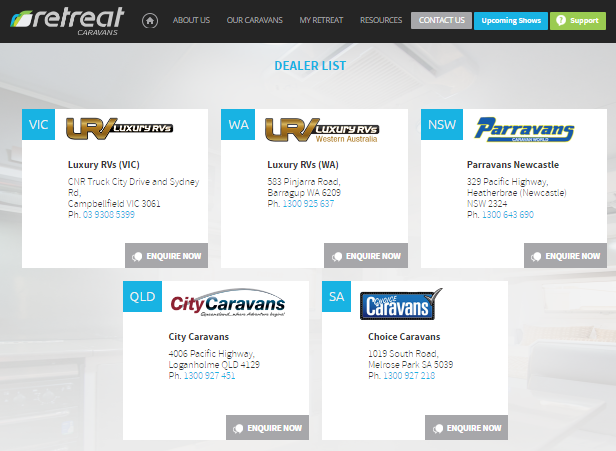 What can you do with caravans?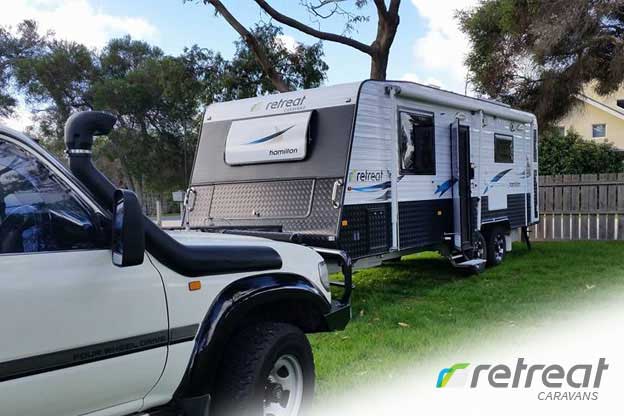 There is no shortage of activities you can do when you have a luxurious family caravan. Here are some tips for your first caravanning holiday:
If going for 7 – 10 days, don't drive more than 1.5 days total.
Visit a nearby place that you have considered visiting yet have never done before.
Visit a place you have enjoyed in the past but you haven't had the chance to revisit.
In places you visit, do what locals do. Sample fresh local foods, good wines and cold ales. Fresh prawns off the trawler are our favourite!
Plan on doing nothing. A lazy day on the beach, a stroll through craft markets or lingering in a good café while recharging your caravan's batteries.
RELATED: Top 10 Caravanning Destinations & To Dos
Whether your aim is relaxation or adventure, a luxury caravan is the perfect fit as it gives comfort and added security. It makes travel a worthwhile experience and long roads become bearable if you have plenty of space for doing other activities even when you're inside your luxury caravan.