Camping at the coast includes the fun of beach camping plus endless water sports. That's why most caravan parks on the coasts are equipped with boat ramps and have a variety of equipment for ideal for family activities.
From falling asleep to the waves to waking up to the same soothing tides, Coast Caravanning is an ambient experience.
Why Camp at the Coast?
Coast camping promises fun for all age groups from parents to kids and pets. Coastlines are best for relaxation.
You can also socialise as well as explore islands. Moreover, beaches without caravan parks nearby have public toilets for caravanners!
Sleep and Wake up Beside the Ocean
A scenery that beats even the best views from a five-star hotel, coast caravanning is picturesque and naturally calming.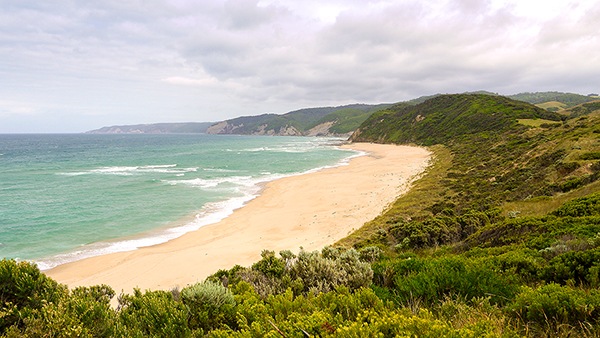 Beachfront campgrounds allow caravanners to fall asleep to the ocean waves and wake up to surf breaks. As most coasts also have bushlands or exotic rivers beside it, you choose your scenery.
For that getaway or a chance to unwind that you are craving for, coast camping can serve as a relief and revitalise your whole family.
Iconic Coastal Locations for Beach Camping: Cape Otway, Johanna Beach, Sunset Beach, West Beach, Isaac Point and Byron Bay
Entertaining Family Time
From splashing the waves together to swimming or fishing, coast caravanning is a celebration for the whole family. Coast caravanning is ideal during the warmer months.
During this period, beaches are safe, dispersed and quiet. These are perfect for a romantic getaway, seashores are perfect as honeymoon caravanning destinations too.
Ensure that you choose a centrally located seaside park or camping spot when caravanning on the coasts so that you don't run out of emergency amenities!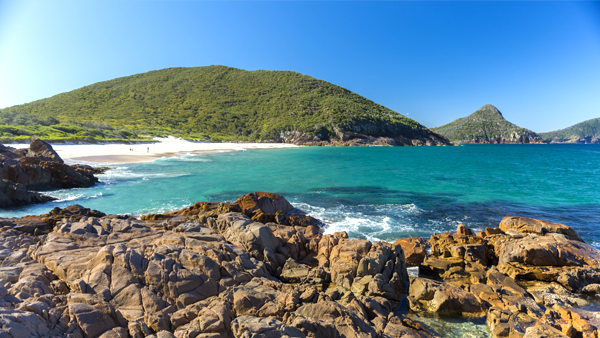 Iconic Coastal Locations for Family fun: Canton Beach, NSW Coast, Central Coast and Golden Beach;
Enjoy Fresh Catch
Caravanners who enjoy cooking prefer fresh catch in their dishes. And the best place to hunt for fresh seafood is along the Gold Coast of Oz.
From boating to fishing on the coastline, there are many ways to make the most out of seaside caravanning in Oz.
Having 5,000 fishes, Australia has more than a handful of attractive coast caravanning destinations that have different types of fish such as Salmon, Tuna, Barracuda, Wahoo, Sailfish, Wahoo, Mackerel and Cod in areas such as Perth and Deep Sea Charters.
You will find many fishing charters who have experience in locating fish around the coasts. For surfers, it's ideal to do surf fishing on Fraser Island. But before you cook your fresh catch, ensure that it's not prohibited to have fires in the area.
Iconic Coastal Locations for Fresh Seafood: Little Beach, El Lago Water Tourists Park, Perth, Big Lagoon, Queensland and Gladstone Beach
Explore Marine Interactions
The Coral coast is made for seeing exotic marine animals such as sharks, turtles, dolphins, fishes, whales, turtles, stingrays and manta rays en route your destination.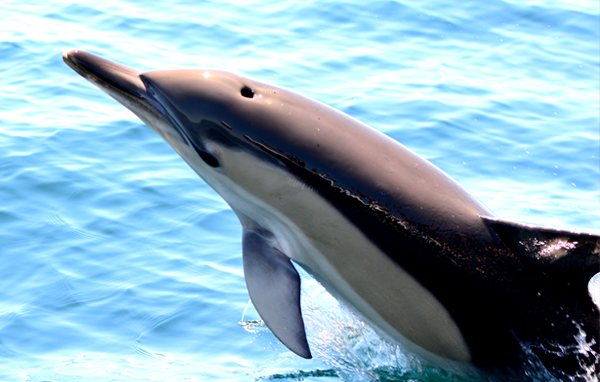 You will also find marine aquariums in most coastlines, making it easier to find friendly whales and sharks. In places such as Big Lagoon, caravanners can canoe and interact with marine animals around the inside waters too.
To complete the marine experience, plunge into a snorkel or scuba diving session at Ningaloo Reef, Monkey Mia or Shark Bay.
Iconic Coastal Locations for Interacting with Marine Animals: Horrocks, Ningaloo, Shark Bay, Red Bluff, Big Lagoon, Shell Beach and Monkey Mia.
Watch Water Birds
Often found in shoreline wetlands, seabirds are prominent on many of Oz's coast if you're an avid bird watcher, be on the lookout for albatrosses, diving petrels, fulmars, godwits, frigatebirds, gannets, and seagulls.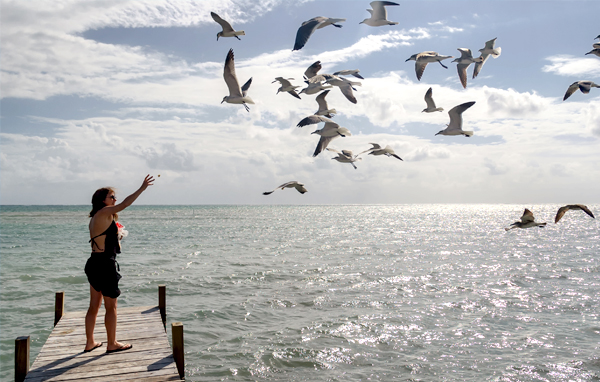 These are common in Australian coastlands. Hence Oz is filled with important birding destinations. If you explore the nearby islands too, you can spot rarer birds easily as well.
Iconic Coastal Locations for Bird Watching on the Coast: Coral Sea, Norfolk, Tasmania, Macquarie, and Sydney
Have fun in the Water!
Have fun with a variety of Water Sports. Spanning from swimming, surfing to snorkeling and kayaking, there are endless activities for caravanners traveling solo or with family, kids or pets along the coast. The country has notable diving wrecks and jaw-dropping reefs.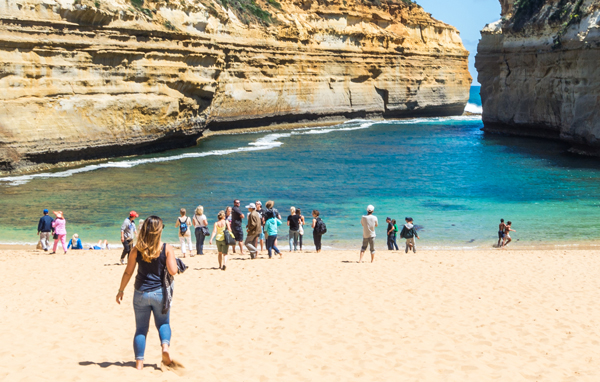 Iconic Coastal Locations for Water Sports: Great Ocean Road, Central Coast, Canton Beach, Wollongong, Frazer Beach and Birdie Beach
Conclusion
From making sandcastles to canoeing and boating, coast camping is best when enjoyed with the family. Adding a coast to your itinerary makes it the ultimate vacation, sometimes even with free camping!
Just remember to have safety as the top priority when camping in free camping sites at the seaside. Check information on tides and the type of marine animals, before taking a dive on any Australian coast too!