Australia has well over 500 national parks in Australia covering more than 28 million hectares. Apart from the sites, what's good about this is that a good number of these parks are caravan-friendly, making them an attractive choice for holidays among caravanners.
Hence, you'll likely find one that's perfect for you. It will be a great way to unwind and spend time with your loved ones. Plus, you'll get to commune with nature that soothes the stress of everyday life.
Enjoy the sights, smells and sounds of native animals and plants, which you usually just see in geography books.
To help you pick your next destination, here are some of the country's caravan friendly national parks.
10 Caravan Friendly National Parks
1. Lamington National Park
Just 90 minutes away from Australia's busy Gold Coast is Queensland's home to rare birds, plateaus and rainforest – the World Heritage-listed Lamington National Park.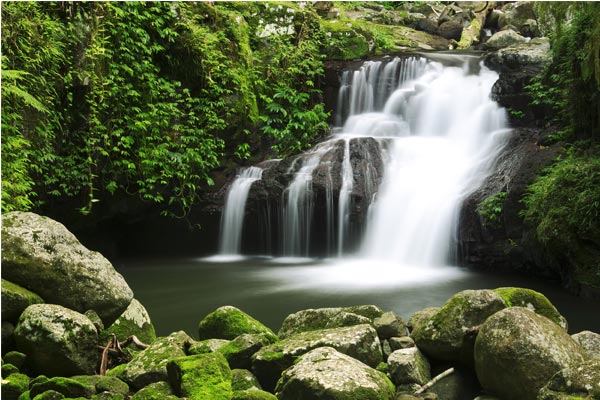 Magnificent mountain landscapes, breathtaking waterfalls and incredible varieties of plant life make Lamington National Park the place to visit.
Moreover, the park has a fascinating history and spectacular views that take visitors to another world. Your fairytale -like experience starts right on the way as you drive your campervan or caravan up the narrow, winding road to the famous O'Reilly's plateau.
Beautiful birds of the air greet your eyes and their enchanting melodies fill the air, setting the mood for the magic ahead.
2. Watarrka National Park
Watarrka National Park is home to the much toured Kings Canyon at the far west of the Kathleen Springs and George Gill Range.
Bring your caravan or campervan to the popular Kings Canyon Resort and experience a wild adventure of the Northern Territory for a day.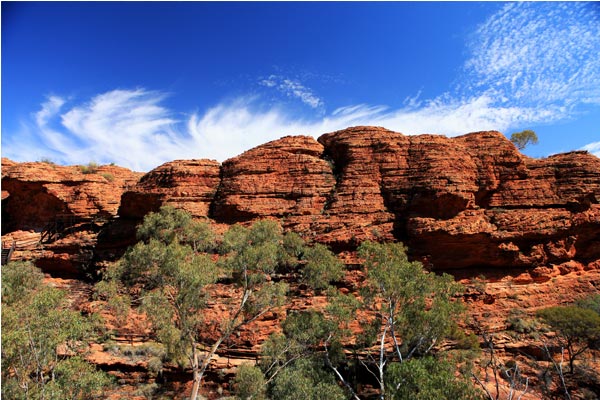 Located between Alice Springs and Uluru, Watarrka National Park is for the adventurous traveller, out to enjoy the stunning scenery and peace of the outback.
3. Litchfield National Park
This award winning park has the Litchfield Safari Camp for your motorhome or caravan. Take in the sights in the caravan sites and camping areas in Litchfield National Park, as you enjoy a natural bushland setting that creates a welcoming and soothing atmosphere.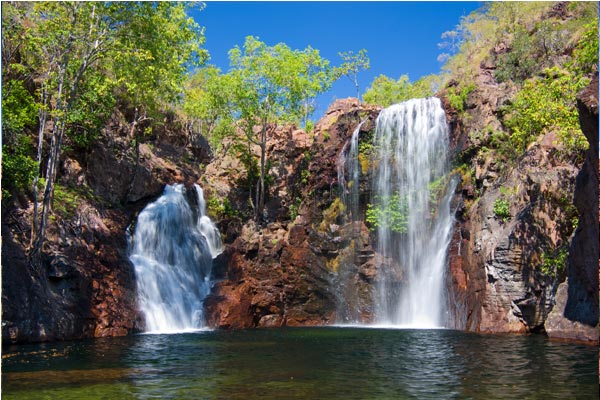 The park is just slightly more than an hour's drive from Darwin, which makes it a perfect getaway from the busy urban life. See its many beautiful waterfalls and dip into its numerous swimming holes. In addition, tour its fine walking tracks or move around the drive throughs in your 4Wd for a whole experience.
4. Lane Cove National Park
For those who love a getaway within an urban setting, the protected national park – Lane Cove is the place to visit.
Its location within the metropolitan Sydney in eastern Australia's New South Wales makes it easily accessible a remarkable holiday destination for any caravanner.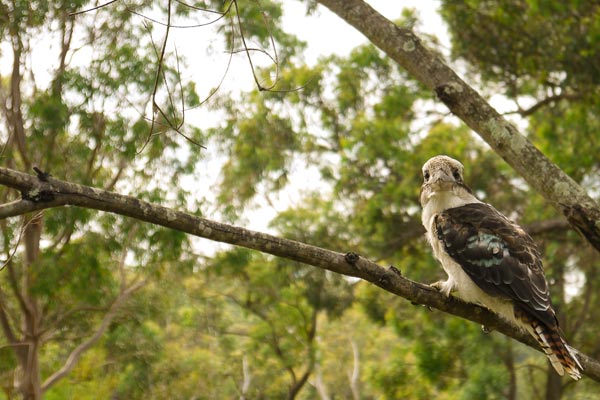 Get a chance to see eucalypt forests, saltwater wetlands and casuarina woodland; each with a rich variety of different animals, plants and birds. Biking, bushwalking, kayaking, boating, playing and picnicking with your family here will make your experience here complete and refreshing.
5. Freycinet National Park
One of the world's top ten beaches, Wineglass Bay is located on Tasmania's Freycinet Peninsula, within Freycinet National Park.
But if hitting the beach is not your thing, there are plenty of exquisite walks and granite peaks that you can check out.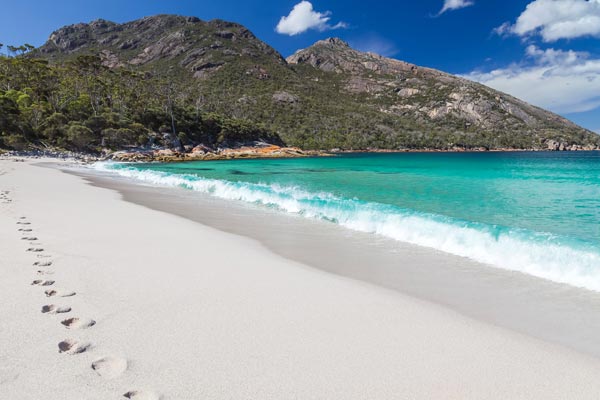 The park has several spectacular beaches, with Wineglass Bay constantly being rated among the best on the planet.
6. Oxley Wild Rivers National Park, NSW
Located in eastern New South Wales, Oxley Wild Rivers National Park is the home of some of the world's most spectacular waterfalls and dramatic gorges.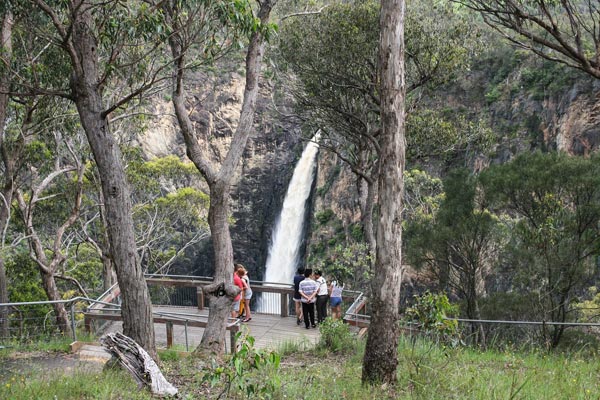 Explore a World Heritage-listed destination with its tremendous wilderness and pure vertical rock surfaces. Untamed rivers meander their way through this magnificent landscape to form numerous waterfalls; one of which is the second largest in Australia, Wollomombi fall.
7. Blue Mountains National Park
Have you heard of the famous Three Sisters? You can find them in the Blue Mountains National Park. And if those caught your fancy, think of the other sights you can see at the Park. The Park is a part of the scenic spot in New South Wales.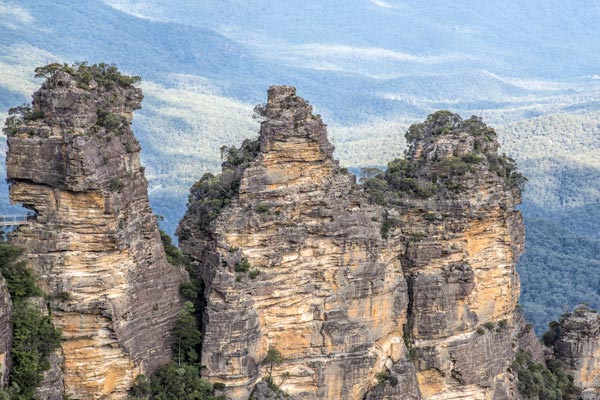 To explore the Blue Mountains in your camper van, caravan or motorhome, you can park in the following camp grounds: Jenolan Caravan Park, Bents Basin Conservation Area Campground, Katoomba Falls Tourist Park and Blackheath Glen Tourist Park.
Explore the numerous bushwalking tracks, mountain biking tracks, waterfalls and rainforests that would surely quench your thirst for adventure. The park also has unbelievably great local food, refreshment and world class cafes to satisfy hungry tummies after a great adventure.
8. Wilsons Promontory National Park
Victoria's Wilsons Promontory National Park is one of the places you want to book in advance, lest other tourists beat you to preferred date. The park is hugely popular with campers and bush walkers and offers great amenities for caravanning.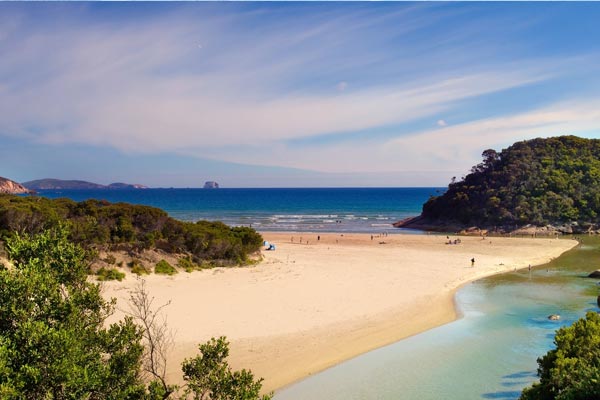 If vistas of red granite mountains, pure white sand, open forest, rainforest, and turquoise water are your type of things then you'll understand why visitors scramble for space in The Prom.
9. Great Otway National Park
If you are looking for a perfect, family-friendly spot to park your motorhome or caravan for a breathtaking holiday experience, Great Otway National Park should be on top of your list.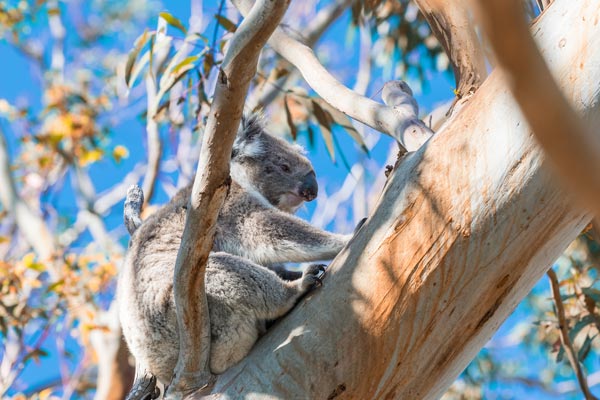 With the Otway Forest Park, few places offer similar levels of excellence in camping opportunities.
10. Murramarang National Park
If you want to see the best of kangaroos and the rest of the wild within a beachfront then fill your gas tank and head 200km south of Sydney to the famous Murramarang National Park.
The park has Pretty Beach campground for your caravan so you can enjoy surfing, swimming and bush walks with your family.
Conclusion
From powered campsites with all the amenities in urban areas to remote bushland clearings with only the basic facilities, Australia's national parks have something for everyone. If you are looking for a great camping site, these national parks should be in your list.