Are you and your family planning to do some camping in Victoria this Autumn? Not sure what to bring with you? Autumn can be a spectacular time of year for camping in Victoria however, you can often experience four seasons in one day. As a result, this can make it very difficult when preparing for a camping trip.
However, don't worry as we've got your back. In this article, we'll quickly go over a brief Autumn checklist for your next Victorian camping adventure that covers all you need to know including:
Camping Gear
Camping gear will be the most important part of your Autumn checklist, and it is important to bring all the essentials especially if you plan to camp for a few days or more. Along with the basic camping gear such as camping chairs, sleeping bags, and more, here are a couple of other camping essentials to bring on your trip:
Warm blankets

Tents, including poles, stakes and ground cover

Hammer and pegs

Tarps and rain canopies

Gear repair kit

Air mattress and air pump

Flashlights or headlamps

Hanging lanterns

Bedding, including sheets, pillows and extra blankets

Batteries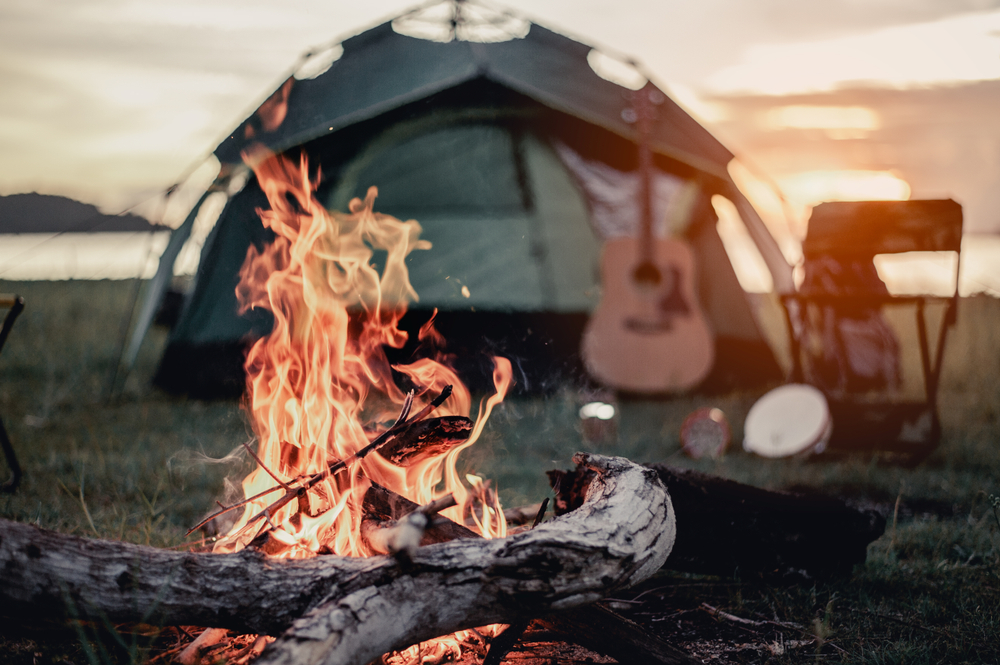 Kitchen And Cooking Equipment
After a day full of camping fun, you'll want to make sure that you have all the food, water, and nutrition that you need. Along with packing your favorite snacks, make sure to bring along some kitchen and cooking equipment to keep you and your crew going. Some kitchen and cooking gear that you should consider bringing on your trip include:
Clothing
Clothing is often taken for granted on camping trips, so it is critical to keep prepared and ensure you have the right pieces of clothing with you, especially in Autumn when it gets cool at night. Some of these items might include:
Day clothes

Warmer clothing for night time

Sleepwear

Swimsuit

Swimming towel

Rainwear

Gloves, scarf, beanie

Casual shoes, hiking shoes and water shoes

Extra socks and underwear

Laundry bag
Personal Items
When embarking on any trip, you should never forget your personal items, especially when it comes to maintaining good hygiene and protecting yourself against nature!
Toothbrush and toothpaste

Hairbrush and other toiletries

Soap

Deodorant

Insect repellent

First-Aid Kit

Sunscreen

Prescription medications

Feminine products

Razor

Sunglasses

Toilet paper

Towel or washcloth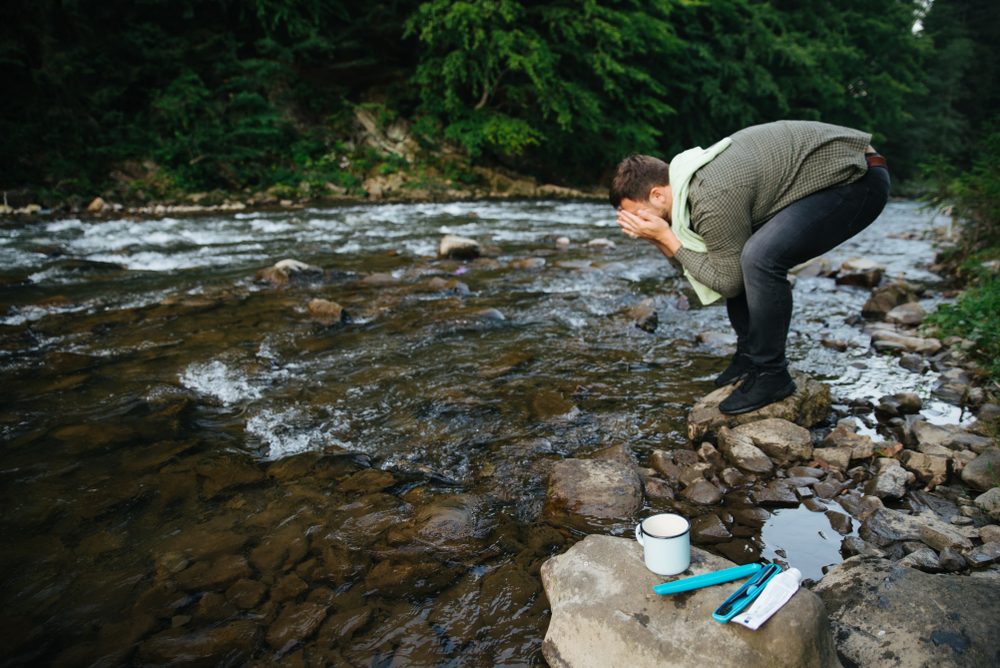 Miscellaneous Items
When in doubt, always bring items that could potentially be important for you in the future, especially in cases of emergencies or minor mishaps. After all, you never know if your flashlight's batteries might die, or if you'll need a spare storage bag. Aside from camping gear, cooking equipment, clothing, and personal items, here are a few other necessities to take with you on your camping trip:
Storage bags

Ziplock bags

Clothing line and pegs

Compass/GPS

Camera and spare battery

Hand shovel and other tools

Duct tape

Sewing kit with scissors

Umbrella

Notepad and pen

Spare batteries

Bikes and toys

Pet supplies and food

Campsite reservation and phone number

Map and area information
Final Thoughts
When embarking on your next Autumn camping adventure, you can never go wrong with being prepared for inclement weather or potential camping emergencies. With this Autumn checklist for your next Victorian camping adventure, we're sure that you will be able to have the best time in your camping adventure!
Please remember that you don't need to bring everything on this checklist, this is just a basic guide. Feel free to mix and match the listed items to suit your own personal requirements.
If you are looking for the best caravans in Australia for your next big adventure, you can't go past Retreat Caravans. Please check out our full range of caravans below, all carefully designed with you in mind: