Are you looking forward to a quick weekend getaway? Most people really want to try and make the most from a sneaky weekend getaway, but aren't sure how to go about it. If this sounds like you, don't worry – we've got you covered!
Weekend getaways are a great way to take a quick break from reality. It can be a time of quality bonding, spontaneous discoveries, and opportunities for creating memories that will make you smile for years to come!
There are actually several ways that you can make the most out of your weekend getaway, and they're all very simple. Following are 10 simple ways you can make the most out of a quick weekend getaway:
1). Limit Using Your Gadgets
Though our gadgets can help us capture timeless memories, they can also often distract us from truly living in the moment. On your weekend getaway, make it a point to not use your gadgets or, only have limited time for them.
These gadgets include phones, laptops, tablets, and anything else. Going to a place that does not exactly have the best services can help make this easier for you. Or you can simply put your phone on airplane mode!
2). Bring Along Some Company
As the old saying goes: the more the merrier! You can never go wrong with bringing along a couple of friends or family to make your trip even more fun. This can be the perfect opportunity to spend more time with the ones that you love the most while creating long-lasting memories along the way.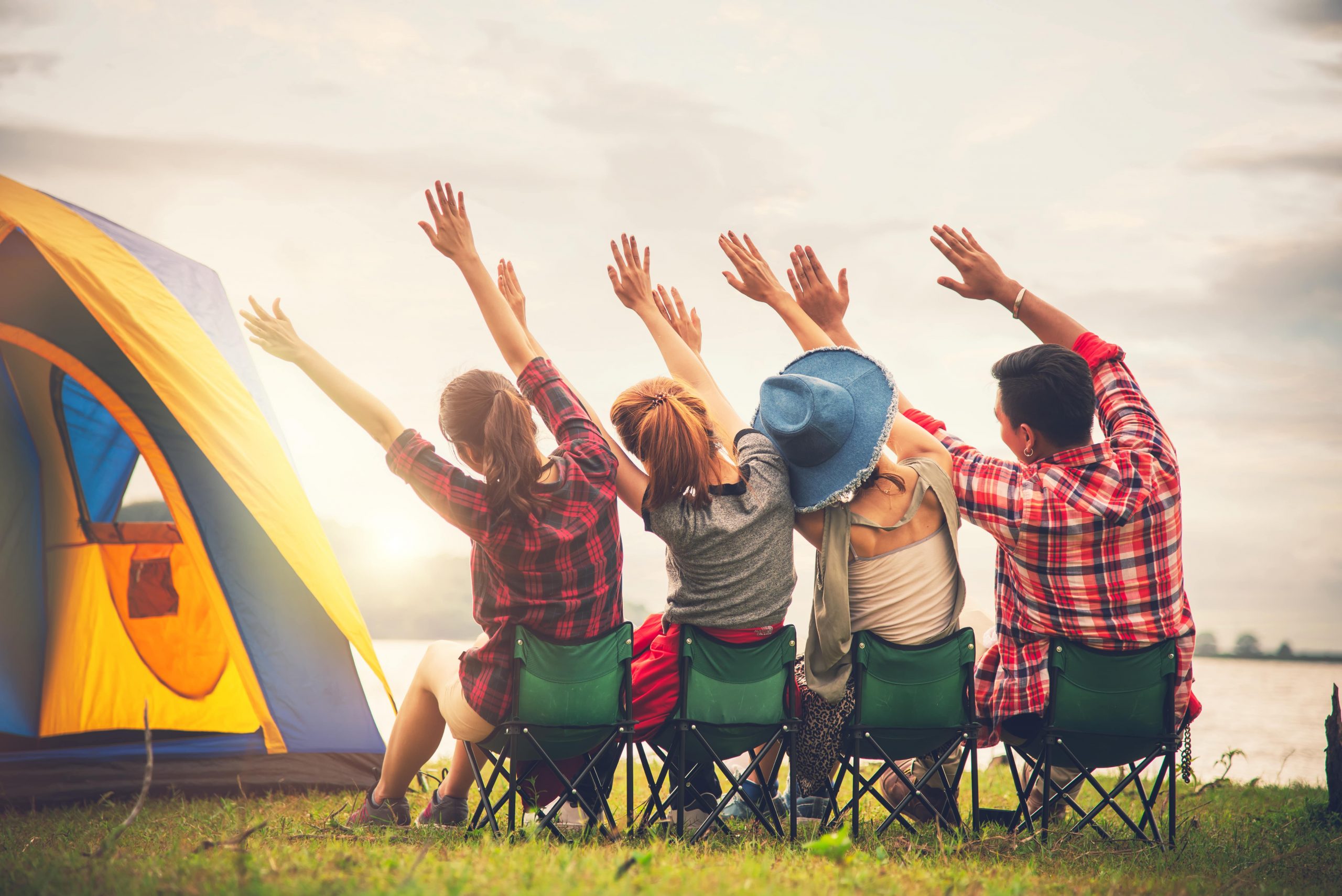 3). Pack Light
Luggage load is often overlooked when it comes to travelling. However, packing light can help eliminate hassle and stress on your trip! Make sure to bring only the essentials, especially since you'll only be gone for the weekend!
4). Visit A Winery
Visiting a winery can be a great way to fill your weekend with some unique activities and is also a great learning experience.
There are a number of wineries that offer great tours where you get to learn about the distilling process, different blends of grapes and how the wine is bottled and distributed. And most importantly, you get to experience these wines for yourself!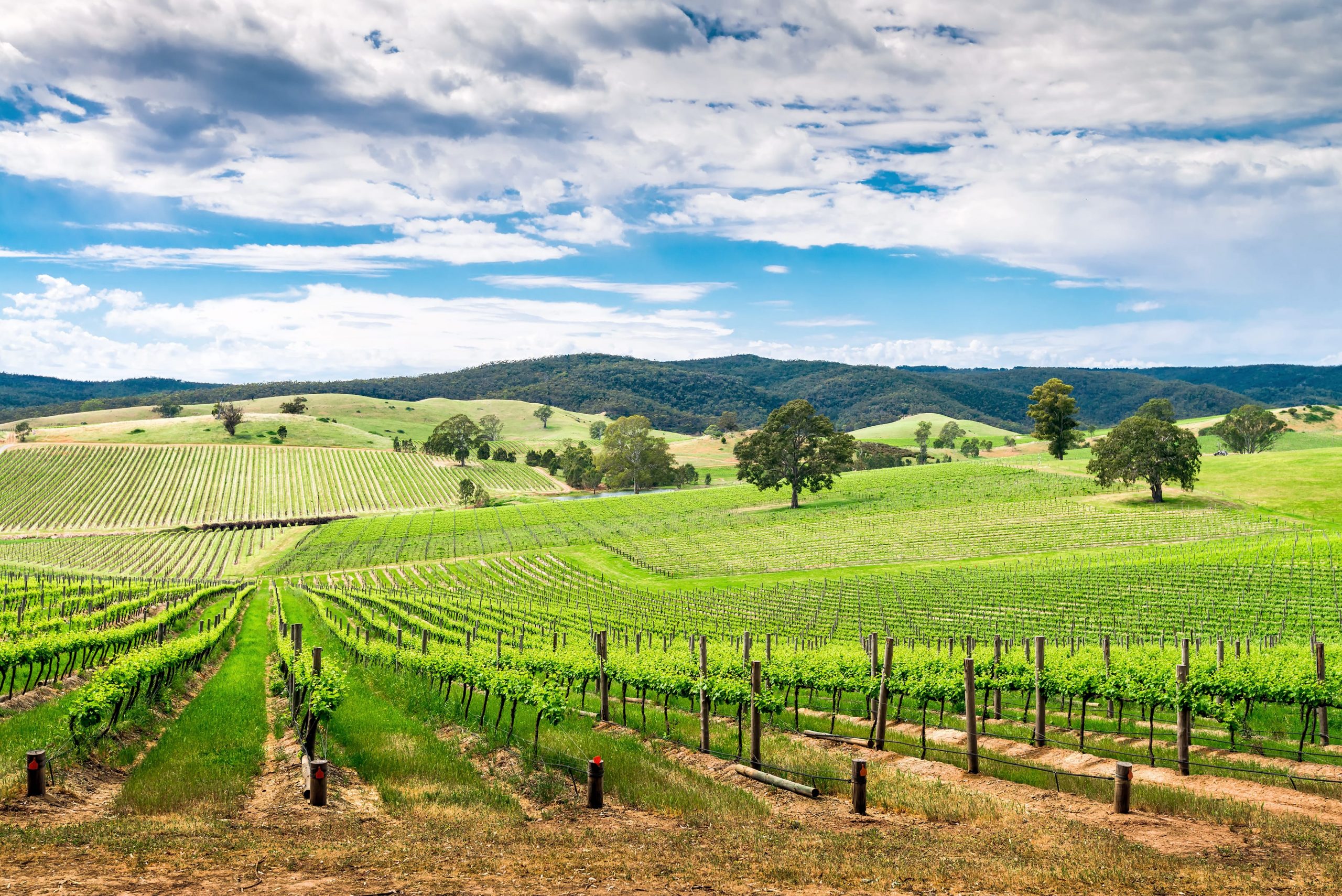 5). Explore A New Place
Monotony can become quite boring. Make the most of your weekend getaway by visiting a place that you have never been to before! You could visit a new city, a nature sanctuary, hiking trails in the mountains or even the seaside. The opportunities are quite endless!
6). Make Sure You Have The Right Accommodation
Accommodation is everything when you're travelling. Consider booking accommodation that is located near the action or taking your own caravan. This can help make it much more convenient for you to make the most of your getaway.
Making sure you have the right accommodation may require some research and testimonies from fellow travellers, but it'll all be worth it in the end!
7). Embark On A Culinary Adventure
Of course, no holiday getaway is complete without great food. Explore your taste palette and try something new! You can try out some of the local cuisines and ditch the comfort of pizza and Maccas for just one weekend. Don't worry, it'll definitely be one for the books!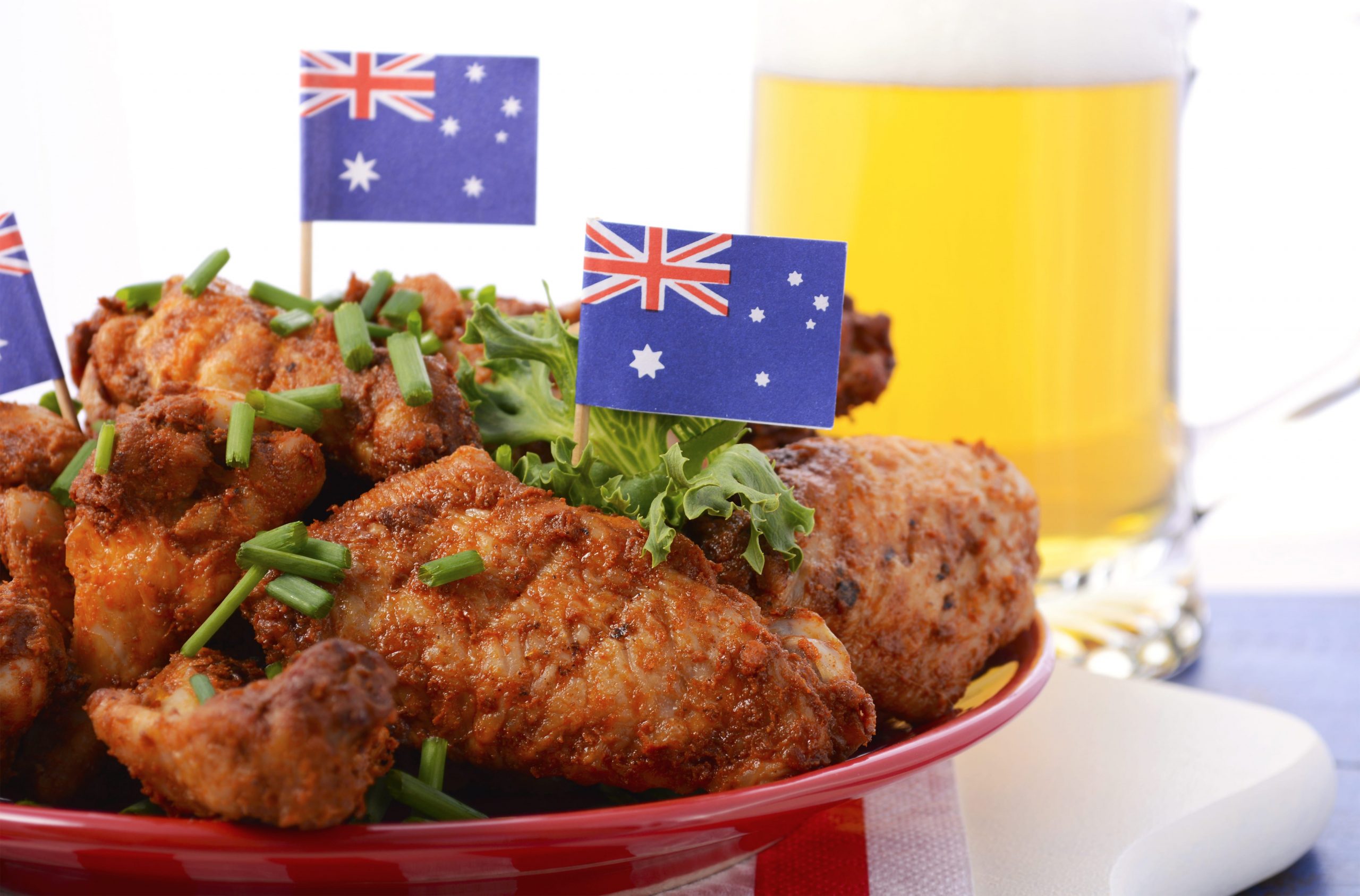 8). Explore An Eco-Farm
Try out something new and stop by an eco-farm! Eco-farms offer you an amazing experience to explore everything you need to know about organic and natural food and the process for growing and producing various fruit and vegetables in a sustainable and eco-friendly manner. Eco-farms usually also have animals which is a great experience for the kids as they get to learn how animals are used in farming.
9). Try To Cut Your Travel Time As Much As Possible
Everyone loves holidays, but I think we can all agree that travelling can be stressful, boring, and most importantly time-consuming. Try to leave as early as you can, or visit a place that is not more than 3 hours away from you. This way you can make the most out of the time you actually have for the getaway!
10). Take Advantage Of Long Weekends
Long weekends are the perfect time to take a weekend getaway. Research ahead and take note of the long weekends this year so you can make your weekend getaway a 3-4 day trip!
Final Thoughts
There are plenty of ways that you can make the most out of your weekend getaway, and the best part is that it doesn't take much to spice it up! With these 10 ideas, we hope that you are able to make the most of your weekend getaway and have the time of your life!
If you are really looking for an even more luxurious weekend getaway, why not do so with your very own caravan? If you are looking for the best caravans in Australia for your next weekend, you can't go past Retreat Caravans.
Please check out our range of caravans below, all carefully designed with you in mind: