The unprecedented COVID-19 pandemic has posed many challenges that we have had to adjust to. Among these challenges is trying to reimagine the social landscape that we are all so familiar with.
However, social distancing doesn't have to get in the way of spending time with friends and family. Even though restrictions have been eased across the nation, we still need to be diligent and look to keep observing social distancing protocols wherever possible.
Therefore, we have decided to create a list of fun activities you can enjoy with the family while practising social distancing. Please keep reading below!
1).
Fishing
Fishing is a classic family activity, but it's a classic for a reason! The best part about fishing is that it already practices social distancing. No need to fish within a large crowd of people! Escape to nature and enjoy it to its fullest as a family.
2).
Have A Movie Marathon
Movie marathons are another traditional family activity to do. Perhaps the family can have a movie marathon once every week. Each member can choose a different theme every time to keep movie nights even more exciting!
You may even opt to have an outdoor movie night to make it much more interesting. Set up a movie screen, some chairs, and all the binge-worthy cinema snacks you can get! The family will definitely have a great time.
3).
Go Backyard Camping
Camping is a versatile activity. Aside from setting up a family tent, you can make smores, sing songs, play games, try stargazing, and so much more! There are no limits when it comes to camping.

4).
Have A Board Game Tournament
Make board games more interesting by having a competitive tournament! Split the family into teams, come up with team names, and battle each other in a series of board games. Not only is this a fun activity to do, but it's a great way to build up teamwork as well.
5).
Make A Family Time Capsule
Wouldn't it be interesting to receive a letter in the future from yourself? As a family, make a time capsule by documenting your time in quarantine. It would be a great experience for the family to reflect on the past, especially once COVID-19 has finally ended!
6).
Plant A Garden
Gardening is a very therapeutic activity, and with family, it will be twice as fun! If you don't have a backyard to garden in, you can always purchase a garden box. Let your imagination–and your garden!– run wild with your family!
7).
Create A LEGO Project
Of course, LEGO is one of the most classic toys out there. The best part about LEGO is that it is fit for any age, and is especially perfect for your family!
Invest in a LEGO project and build your teamwork skills as a family. There are no limits to what you can create with LEGO!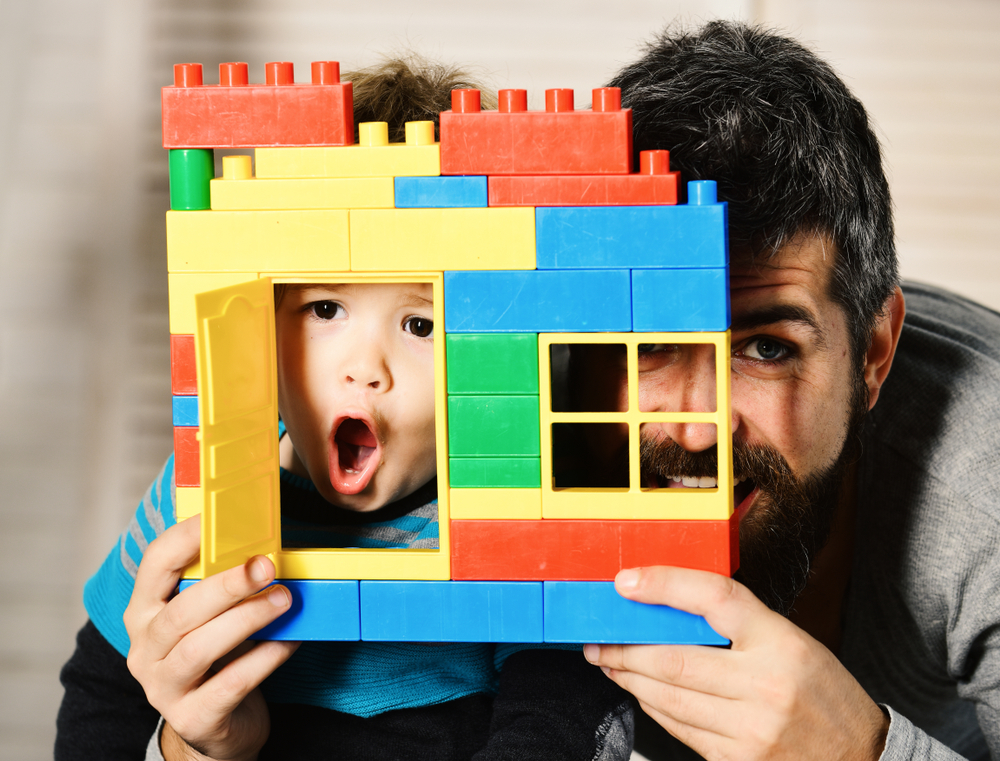 8).
Go On A Socially-Distanced Road Trip
There are plenty of social-distance-friendly places to visit. Pick an ideal destination spot not too far from home and venture on a journey to nature and beautiful sights!
Plan a route for your road trip so that you and the family can explore scenic views and stop by a few pit stops here and there. Road trips can be maximized as much as possible–after all, it's all about the journey, not the destination!
9).
Create A Scavenger Hunt
Kids absolutely love surprises, so it's guaranteed that they'll love scavenger hunts too! Grab a piece of paper and list down all the things that the kids have to find. Make the game even interesting by assigning winners and handing out prizes!
10).
Go On A Picnic At The Park
Of course, this would be a social-distanced picnic. Prepare some hearty snacks and drinks with the family and take a drive to the nearest park. Pick an isolated spot and spend the rest of the afternoon talking, playing, and having fun!
Final Th0ughts
Social distancing does not have to be boring. There are still so many activities to do beyond this list, but nonetheless, there are still plenty of ways that you and your family can have fun and be productive!
So what are you waiting for? Grab your picnic baskets, plan your next trip, and try to spend as much time as you can with your family!
If you are looking for the best caravans in Australia for your next big adventure, you can't go past Retreat Caravans. Please check out our full range of caravans below, all carefully designed with you in mind: